The waste walk is a basic tenet of Lean Manufacturing – go to where the work is performed, observe, and hunt down any of the 8 Wastes. But beyond just driving out wasteful activities, the waste walk is a useful tool to show leadership's commitment to the Lean quest and truly engage staff in the process.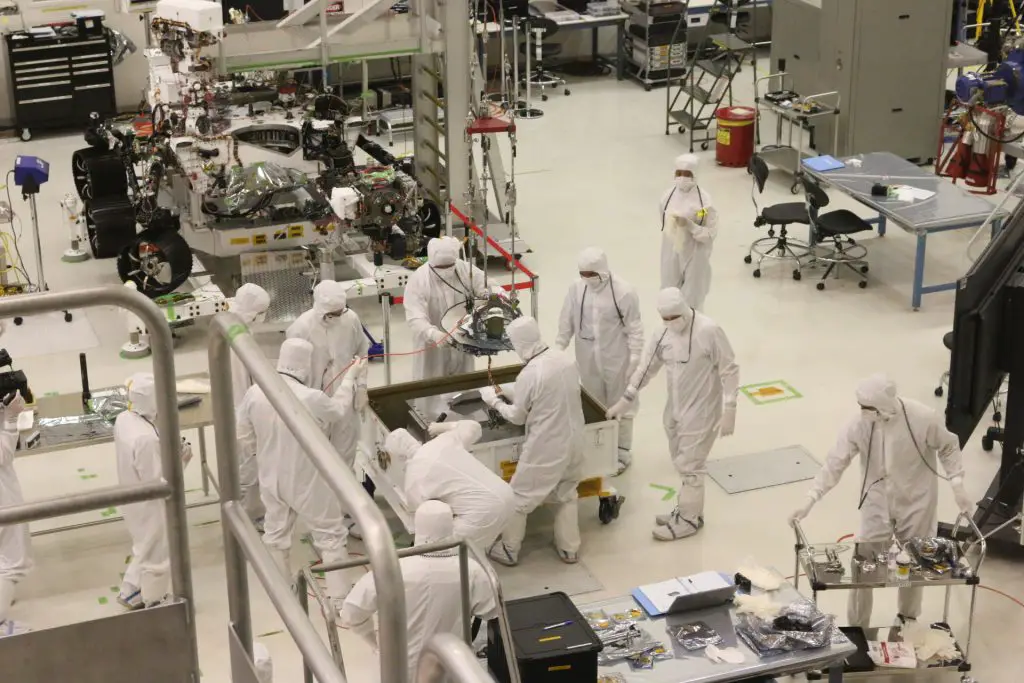 Why Do a Waste Walk?
Before you can fix a problem you must recognize there is a problem. A simple concept that can get overlooked the longer we are exposed to the situation. We become numb to the conditions because "its always been that way" or we've stopped trying to improve it because previous efforts were unsuccessful.
You can't solve solve current problems with the same thinking that created the problems. Taking a waste walk is one way to make the waste visible again.
Waste walks also provide the opportunity for leaders and employees to have a shared understanding of the current situation and challenges. Waste walks expose what is really happening (many problems can be seen visually), shed light on what Lean methods are working well and areas that need more attention.
Discipline and consistency is required in Lean and this applies to the all levels of the organization. Leaders need to walk the walk and not just talk. Leaders need to be on the floor to reinforce their message to all staff, including the guiding principles of safety and quality before productivity. When leaders are at the point of work they have a chance to talk with staff, hear about issues that are not getting solved, and remove obstacles that impede change.
What Is the Concept of a Waste Walk?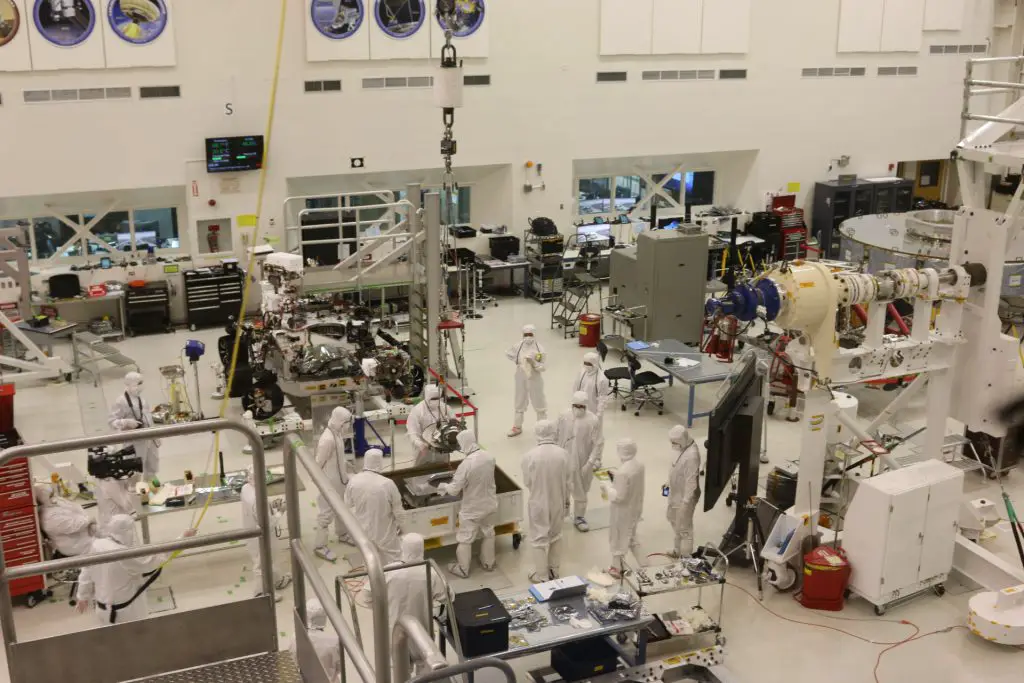 A waste walk is a structured visit to a workspace or process to observe and identify any of the 8 Deadly Wastes with the purpose of discovering and prioritizing continuous improvement opportunities.
Expert Tip: Anything that does not add value is considered waste. Here are the Eight Deadly Wastes of Lean:
Transportation: Unnecessary movement of the work product
Inventory: Excess work product that is not active in a value-added process
Motion: Movement that is unnecessary or that does not add value, including movement that is too quick or too slow
Waiting: Any extra time when people, processes, or equipment is idle waiting for resources
Overproduction: Producing more than is necessary
Overprocessing: Continuing to process beyond the requirements and to levels not valued by the customer
Defects: Waste from inspection costs, repairs, and customer complaints or returns
Underutilization of Talent: Not fully utilizing the talents and skills of staff members
Waste walks are one of the foundation actions within a Lean organization. The waste walks takes leaders to the Gemba to look for waste and opportunities for improvement.
Gemba: a Japanese term meaning 'actual place' or the place where truth can be found.
Gemba is where the value-added activities are completed. In business, Gemba refers to the place where value is created and is based on the general concept that the best improvement ideas come from the bottom-up, not generated in a conference room separate and isolated from the actual work.
Expert Tip: Value-added activities are actions that change the product, information, or service to meet customer requirements. Only actions done right the first time count as value-added, any rework is by definition a business-value-added activity.
Is a waste walk the same thing as a gemba walk? Both the waste walk and gemba walk share a common element of going to the point of work, but they are done for different purposes.
A Gemba Walk is an intentional task for each leader to stay in touch with the work they oversee on a regular basis.
A Waste Walk is more structured, with the purpose of evaluating each step in the process under study to identify and drive out waste.
Who Should Do a Waste Walk?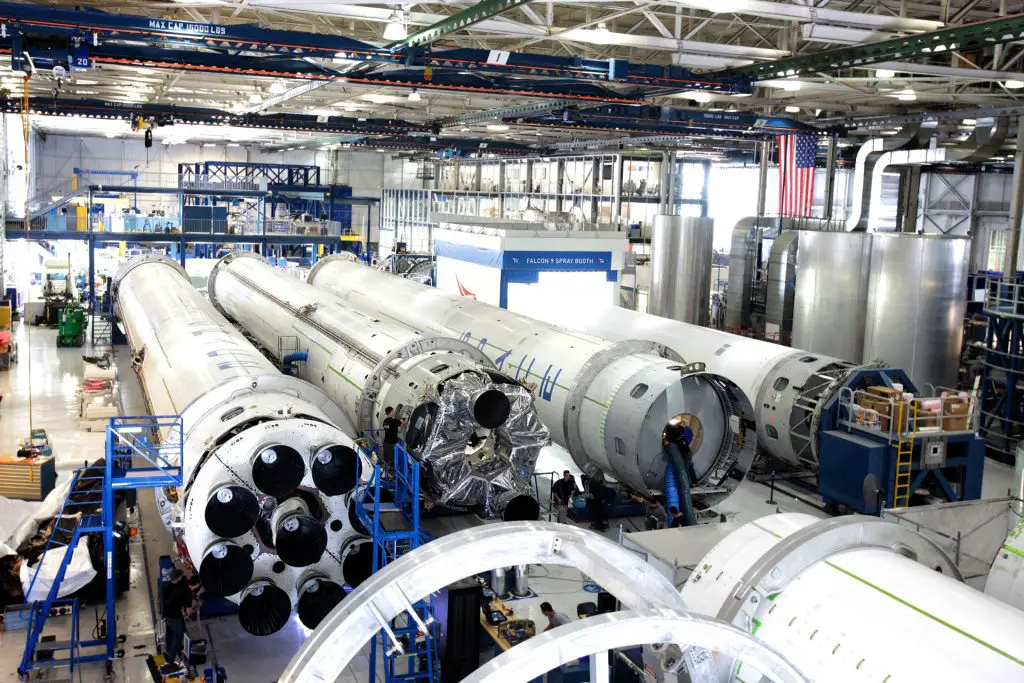 Waste walks should include members that work in the area, supervisors/team leads responsible for the area, team members from unrelated areas, as well as managers and executives. Leaders are important to participate in Waste Walks for three simple reasons:
Leaders must support Lean with their actions and not words. Waste walks are a cornerstone of improving operations and staff notice where leadership spends their time.
Leaders have responsibility to coach and mentor staff in Lean practices and their true meaning.
Waste walks instill discipline during Lean implementation and sustain the mindset in everyday work.
What Is a Waste Walk?
Waste walks are structured activities that are completed on a regular schedule. During the waste walk members observe what is actually happening at the point of work and ask themselves questions about the work being done.
Review of process KPI, comparison to current process maps, and progress of other improvement activities can be incorporated but should always be a secondary action after the primary purpose of the waste walk is complete.
Waste walks must be done with direct observation. Only by direct observation can you see how the work actually happens – how materials, information, and staff flow through the value stream. Best practice is to quickly walk through the entire process (or portion of process under study) to understand the overall context, and then proceed with a deep dive by following a piece of work or information step-by-step through the entire flow.
| Lean Observation IS: | Lean Observation IS NOT: |
| --- | --- |
| Done first hand | Done by reading a report or second hand accounts |
| Documenting exactly what actually happened while the work is being performed | Repeating what should be happening per procedure or per policy |
| Focused on the process as it is currently executed | Evaluating or monitoring a person or their performance |
| A structured activity with a framework | Simply shadowing or interviewing an employee |
| Done individually or in partners | A group following a senior member |
| Capturing the current reality | Going to be statistically valid |
Direct observation is a critical component of Lean Manufacturing because it is the best way to see the reality, expose and quantify hidden costs in the way work is done, and understand the root causes of the problems. With this knowledge, the team can generate improvement ideas that eliminate the real root causes of the waste.
At each operation the waste walk asks 4 simple yet powerful questions:
Why do we do this task?
How could this task be made easier?
What frustrates you about this task or job?
If you could change two things, what would you change and why?
It is important to ask open-ended questions the require more complete answers than a simple yes/no. Do not steer the conversation towards a personal interest or away from inconvenient topics, let the real truth come out.
Over time and with each success the waste walk process breaks down barriers to improvement. The team will develop a self-sustaining continuous improvement culture when they see that their efforts and results are appreciated by senior leadership at their point of work.
Expert Tip: Change is 90% about the people involved and only 10% about the other facts and details. Learn how to work with people and company culture to effectively implement changes.
How To Implement the Waste Walk Guide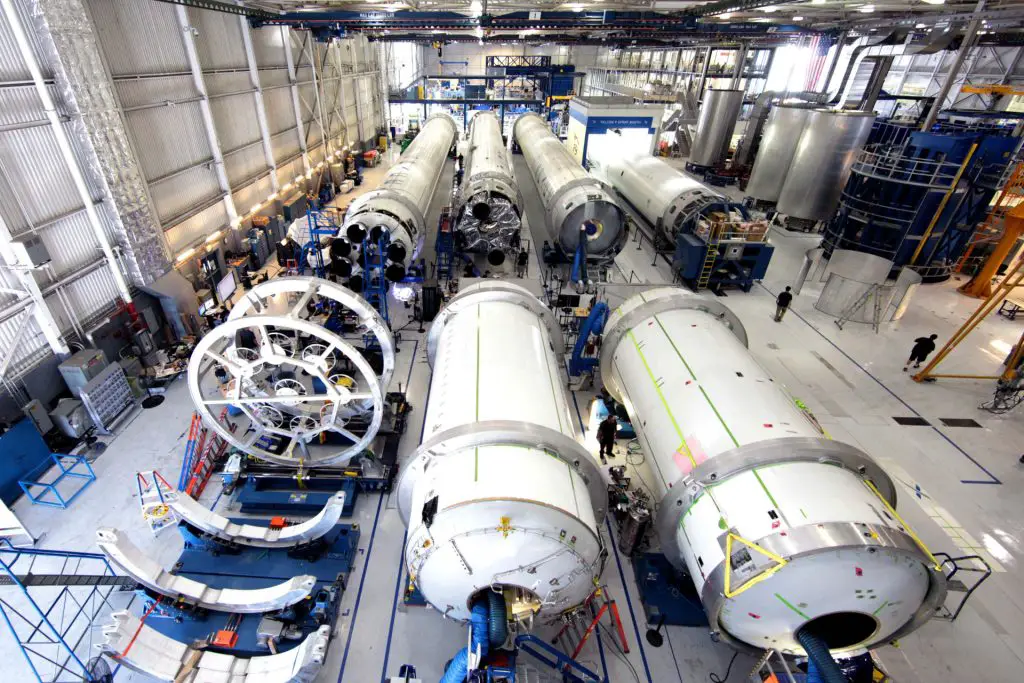 Before the walk prepare the participants by providing a summary of the 8 Deadly Wastes, refresh them on the purpose and practice of how to do a waste walk, as well as the current process map (if available). Print out the Waste Walk Template for each member. Share relevant information if there are known problems in the area. Huddle with your waste walk members before going to the work location to answer any questions and pair up if desired.
When the team arrives at the point of work explain to the people in the area that you are observing how work flows through the area and you want to observe how the process operates so please work normally. If Lean is relatively new to your organization expect your staff may be nervous and self-conscious so reassure them that the observers are not there to check on them or their performance. Be transparent and create a judgement free zone – if you judge or otherwise make team members feel scrutinized, they will likely shut down or change their behavior and you won't see the true state.
Start your observation. If the process is lengthy and complex it can be helpful to do a 5-min quick run through as a group so everyone has the same basic understanding and assign areas of focus to each person or partner doing the walk.
Study the work for a period of time until you have observed it thoroughly. A waste walk should not be a 'management drive by' so give it the attention it deserves. Narrow your scope if necessary so that the time available is sufficient.
Identify wastes, risks, and opportunities. Make note of your observations on the Waste Walk Template and be sure to fill in all of the fields. Discuss your observations with the employee doing the work and get their input on the 4 questions.
Expert Tip: Listen and learn attentively. Remember that millions saw the apple fall but Newton was the only one that asked why and cared enough to dig for deeper understanding.
After the observation period, which should be a minimum of 30-45 minutes, reconvene as a team and discuss your observations together. Match the wastes with the current-state value stream process map and add new problems that were identified.
Compare the actual observations with what is supposed to happen per work instruction procedures or policy. Discuss the results of the waste walk and identify system-level problems that frustrate your members and impede the process.
The most important part of the waste walk are the actions that result from the observations. Ensure each action has an owner assigned with a deliverable and commit date. Publish a summary to the waste walk team and the employees that operate in the workspace that was observed.
Follow-up regularly to see that progress is made, remove barriers, and bring closure to each item. Simple items can be addressed quickly by the area owner, more involved improvements can be put into the funnel for a Kaizen event. Not every problem will be solved, but inform your team when items are dropped due to business or technical reasons.
| Waste Walk Do's | Waste Walk Don'ts |
| --- | --- |
| Do have regular waste walks so employees learn to expect them | Don't try to solve problems during the waste walk observation |
| Do ask for clarification if you don't understand what you observed | Don't jump to conclusions without understanding the full situation |
| Do show appreciation and thank the members working in the area before you depart | Don't rush the waste walk or be distracted with phone/email, give it your full attention |
| Do communicate before, during and after the waste walk to build trust | Don't make the observations and then drop the follow through, deliver closure on each item |
Seven Leadership Tips for a Healthy Waste Walk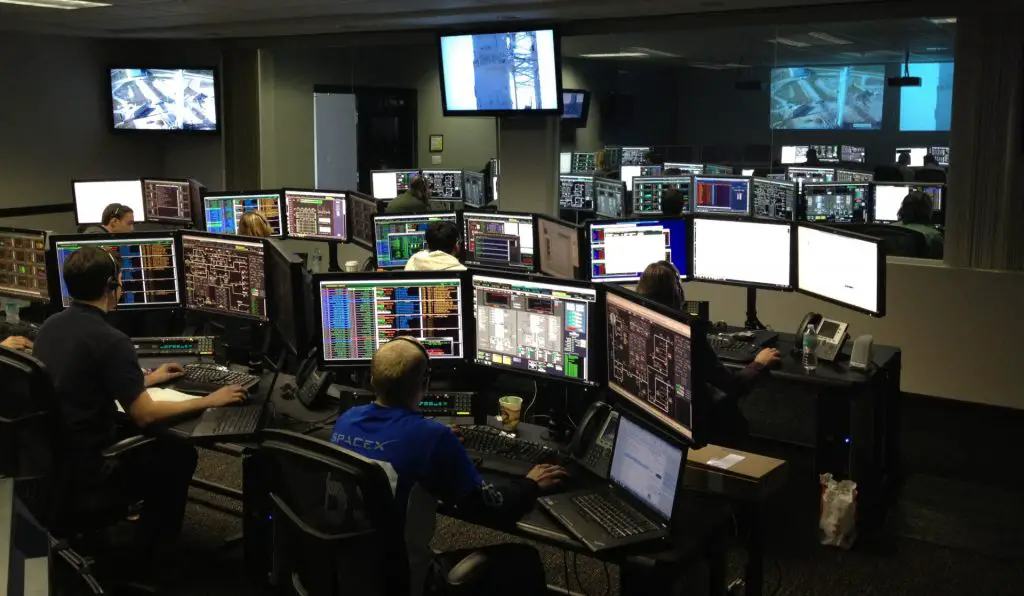 Visit everyone. Every job function that is part of your organization is important so don't spend all of your time only on the most urgent fires. Appreciate the staff that are preventing fires with your time.
Go alone. You don't always need a team for a waste walk. You also need to engage with every member outside of the normal interactions like standup meetings. 
Don't bypass your leadership. Don't change priorities, requirements, or design without first involving the direct owner for the area.
Observe, ask and LISTEN. Your team wants to be heard, they will bring your attention to the real issues when trust is established.
Be genuine and have fun. Put more effort into catching people doing the right thing and recognizing them for it, especially in support of new change initiatives.
Share your ideas and vision. Keep repeating the same concepts consistently and praise them when you see them in practice.
Don't disturb the workplace. Timing is everything. If you show up for a waste walk right during crunch time you are not helping and are making their challenge more difficult.
Expert Tip:
If you seek solutions to problems that need to be fixed, go to Gemba. 
If you want to see the work behind the reports, go to Gemba. 
If you want to show leadership, go to Gemba. 
How Often Should You Conduct a Waste Walk?
Waste walks should follow a routine schedule, but there is no one size fits all solution. More frequent but less intense and smaller scope waste walks can be effective early in a company's Lean implementation while larger scoped but less frequent waste walks may be appropriate for a large, complex operation.
A common approach is to have one waste walk per week. Every week the team lead organizes the waste walk with their members focusing on a different process. The supervisor also attends one waste walk per week, but rotates around between their various teams so they may come back to the same team lead once per month.
The same pattern is applied to managers and executives. Everyone completes a waste walk each week and they rotate around their areas of ownership. Managers over 8 teams would complete a rotation once every two months and executives may visit each department twice per year.
Why Do Waste Walk Efforts Fail?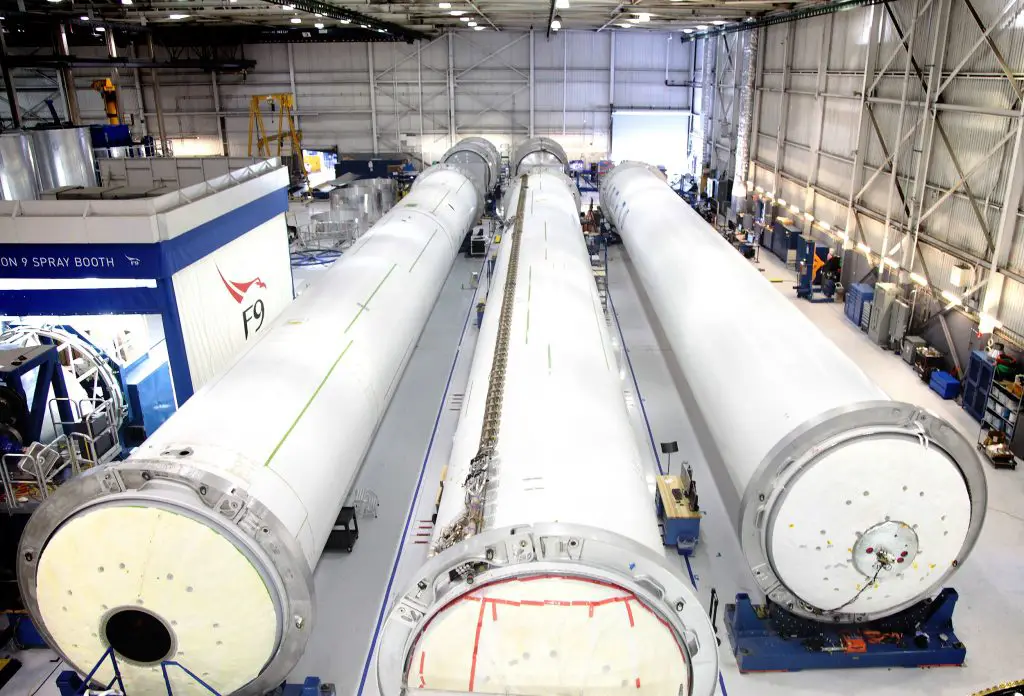 The number one reason Lean waste walk efforts fail is a lack of commitment from senior leadership. When there is no involvement by senior leaders the staff get the clear message that it is not worth the executive's time so it must not really be important.
The second biggest reason waste walk efforts fail is lack of follow-up after the waste walk. Making the observations is the easy part, the heavy lifting to improve the process remains to be done and requires commitment of time and resources. It is easy for everyone to continue to do what has always been done. The default will always prevail unless there is targeted change. Waste walks will fail if they are approached as a one-off event.
Finally, no effort will succeed if there is inadequate preparation and communication. The Lean waste walk strategy needs to be communicated to the entire organization with training and education programs that fill in the details of the concepts.
How To Have a Successful Waste Walk Program
The secret to having a successful waste walk program that pays long-term dividends is sustained commitment from senior leadership to both follow through and be involved. Leadership must show they care through their actions.
Expert Tip: Where you spend your time determines what is important to the organization. The currency of leadership is presence.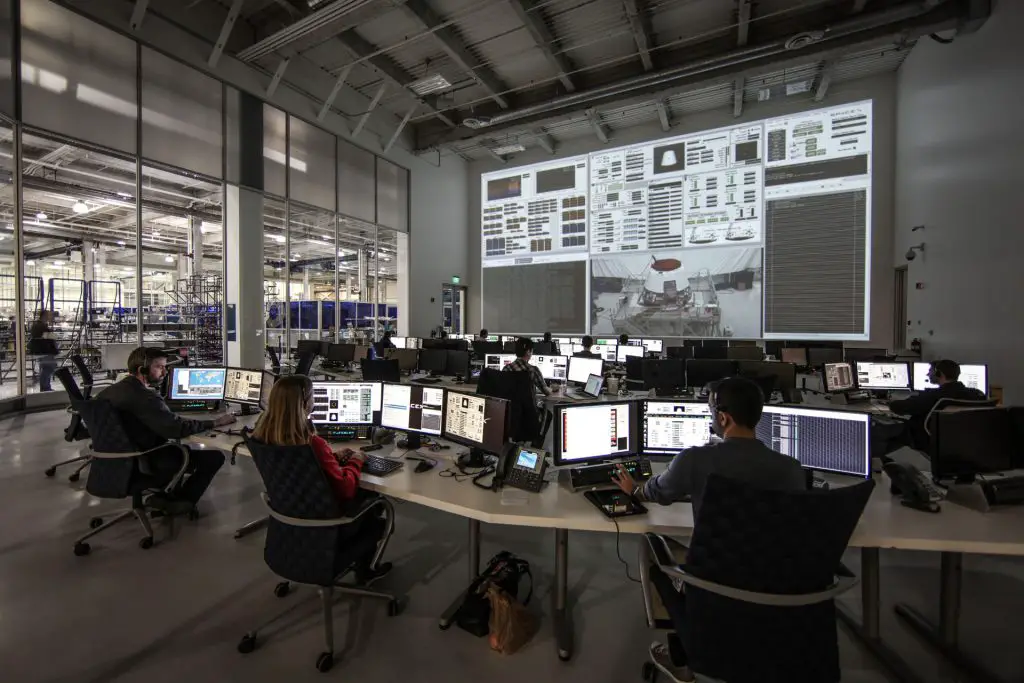 When conducting the waste walks it is vitally important to focus on the process and fixing the problem, not assigning blame for how it came to be.
Waste walks need to be linked to overall company objectives and connected to the strategic plan, they can not be isolated independent activities.
Look for opportunities to get quick wins, if the waste can be addressed with little effort than review the solution with the process owner and implement. Changes stemming from waste walks must be managed and deliberate, not create more chaos and uncertainty from haphazard deployment.
Wastes that need more study should move into the Kaizen funnel with enough detail to be understood later. Periodically review the list to prioritize items in the funnel appropriately.
Finally, it is important to celebrate success and recognize failure. Take action, any action is better than no action, even if its the wrong action as long as the team learns from it. Any action that results in learning moves us forward.
Results! Why, man, I have gotten a lot of results! I know several thousand things that won't work.

Thomas Edison
Lean Waste Walk Template