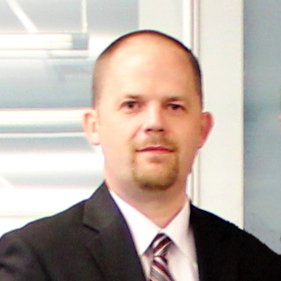 Dan Sawyer is a senior quality executive that built his career in the high tech industry at Samsung Austin Semiconductor and Space Exploration Technologies.
---
Follow me on LinkedIn (Daniel Sawyer) to get notified about my activity and see complete details of all my professional experience and accomplishments.
[Google Scholar: Daniel Sawyer | Reddit: Dan Sawyer | Quora: Dan Sawyer]
My Work Story
In 1997 I graduated from the University of Wisconsin-Madison with my Bachelor of Science in Chemical Engineering, packed my few belongings in a Ryder truck, and drove south to Austin, Texas where I started my professional career.
My Career With Samsung Austin Semiconductor
After honing my skills within the Dry Etch and Chemical Vapor Deposition (CVD) departments in the process engineer and equipment engineer roles, I began the people-leader phase of my career with the Yield Engineering department.
As the YE manager, I led a cross-functional department of 50+ engineers, technicians, and operators that determined site-wide strategy for defect process control, baseline yield improvement, and incident management in a high-volume DRAM manufacturing facility.
This was also the time when I held a parallel role as the first Lean Six Sigma Teaching Black Belt at Samsung Austin. In addition to authoring and instructing the Improve phase training manual, I was the project manager for Executive Vice-President improvement activities to drive enterprise-level KPI.
With the conversion from 200mm DRAM to 300mm Flash product, I moved from YE to lead the Quality & Reliability team. Under my guidance we established onsite wafer-level reliability testing functions with full FEOL and BEOL evaluation capability.
The site transitioned from memory products to SoC (system on a chip) processor products and I led the transition in to foundry operations and created the US customer service quality team. Before I left Samsung, we had qualified secured high volume Tier-1 customers and completed automotive product preparation for TS16949 certification.
Samsung Recognition and Awards
Silver Award – Quality & Reliability, Jan 2013, Samsung System LSI Business
Silver Award – Quality Control, Jan 2010, Samsung Electronics
Patent Award, Jul 2006, Samsung Austin Semiconductor
Yield Champion Award, Sep 2004, Samsung Austin Semiconductor
Applaud Award for Leadership, Jul 2004, Samsung Austin Semiconductor
Six Sigma Best Practice Award, Jun 2004, Samsung Semiconductor
TPM Outstanding Practice Sharing Award, Jan 2000, Samsung Austin Semiconductor
My Career With Space Exploration Technologies (SpaceX)
When SpaceX originally recruited me I hesitated simply because of the magnitude of the industry change. After meeting with the executive team and learning more about the position I joined SpaceX as the Sr. Manager of Quality Assurance for Avionics Production.
During my time at SpaceX, I was the leader of Quality Assurance for all Avionics hardware on Falcon 9, Falcon Heavy, Cargo Dragon & Crew Dragon vehicles: SMT/PCBA, Electro-Mechanical Assembly, Solar Arrays, Harnessing, Batteries, Transducers & Instrumentation, and Space Simulation Test Lab.
My Professional Publications
My Patents
US Patent 10,211,093 Interconnect structure formed with a high aspect ratio single damascene copper line on a non-damascene via
Inventor and Applicant Pro Se, US Patent 8,250,787 Method for post removal including concrete footing removal
US Patent 7,486,391 System and method for haze control in semiconductor processes
The Genesis of Expert Employee
In the course of my career I've interviewed thousands of candidates, hired hundreds of employees, and mentored hundreds more members both within my own team and the larger organizations.
I consistently received feedback that I shared information with staff that they didn't get from anyone else and couldn't find on their own. Information that was critical in achieving their career goals and knowing how to deal effectively with company policy and procedures.
I started Expert Employee in 2014 as a side project and added content here and there as I encountered situations and found time to write about them. But after leaving SpaceX to return to my family in Texas, I found myself returning to the core concept that started the me down this path to begin with – employees didn't have the information they need to successfully navigate situations with HR and managers.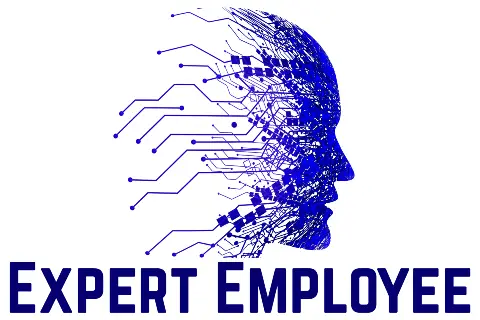 Expert Employee set out to pull back the curtain on common business practices and level the playing field for every employee. With transparency comes empowerment. We explain frequent challenges facing employees and how to navigate their interactions with corporate executives and human resources.